We Are Dedicated To
Life | Safety | Education
Training Boar is a division under the Fire Boar parent company which has been providing Fire Training for over ten years.
Effective planning and emergency response training saves lives and we can help you reduce your risk of tragedy in the workplace.
Unlike most other fire training companies, Training Boar not only employs industry qualified and experienced training specialists but through its parent company Fire Boar we can provide you with unparalleled access to all fire services and associated asset knowledge. This total solution can provide you with the right advice,  asset life cycle analysis plus associated maintenance records and to ensure you have peace of mind. For further details about Fire Boar please refer to the heading below "Who Is Fire Boar".
Training Boar offers a wide range of specialist fire training options from our self paced online platform to face to face site specific practical training. All of Training Boar's fire safety and emergency training is designed to ensure your property is fully compliant with the relative Australian Standards.
Maximise your compliance and minimise your risk by contacting Training Boar today.
Our Mission
To ensure our customers training is conducted with integrity to minimise 
liability, maximise compliance, safety, protection and survival.
Training Boar forms a part of Boar Group which also include:

Fire Boar specialises in a full range of fire services from design, installation, commissioning, maintenance and testing of fire protection systems in accordance with the relevant Australian legislation and building codes. Fire Boar offers comprehensive solutions for all facets of fire protection including a large construction division.
Established in 2008, Fire Boar is a locally owned Australian company which utilises its vast experience, innovation and technology to deliver personal service and flexible solutions to its customers. Fire Boar is passionate about Australian Standards and is the ideal industry partner.
We offer a 24-hour, 7 day a week emergency assistance and is fully licenced with the relevant authorities. Fire Boar provides a one stop shop which allows us to Test, Install, Maintain & Certify an extensive range of Fire Installations including –
Air Boar's Heating, Ventilation, & Air Conditioning (HVAC) company offers the ability to carry out full system testing and compliance in accordance with the relevant Australian legislation and building codes under one contract.
Building on the back of an enviable reputation in fire system servicing and testing the HVAC element compliments this by providing the complete package of whole of building testing into a streamlined system of scheduling visits and reporting.
Specialising in service, maintenance, installation and design Air Boar is committed to providing the highest standards to ensure that building system continue to function and meet the performance requirements of the original design. Air Boar's unique reporting system ensures full traceability of all assets to assist with life cycle analysis and to enable you to meet your KPI's and assist with budgetary planning.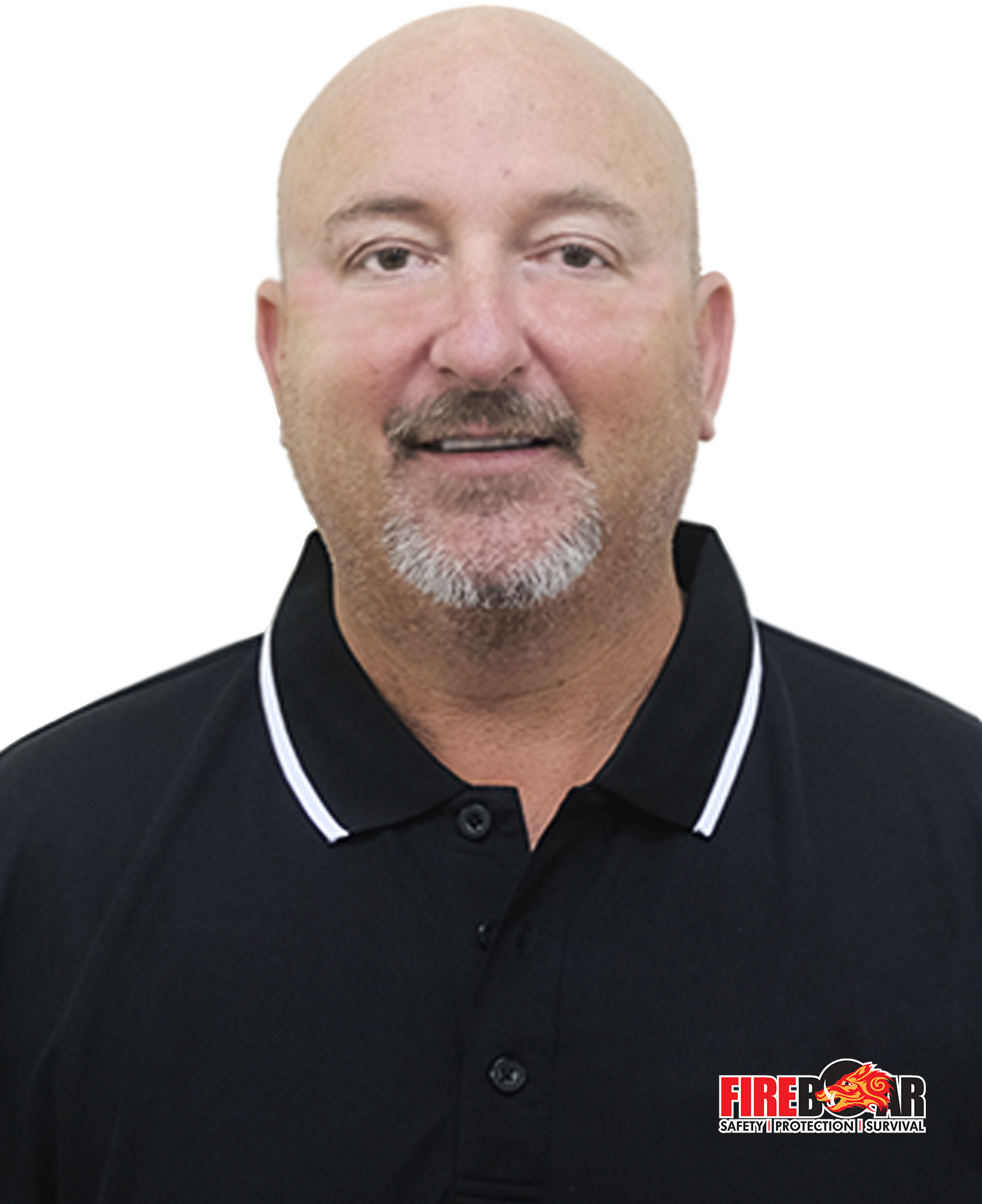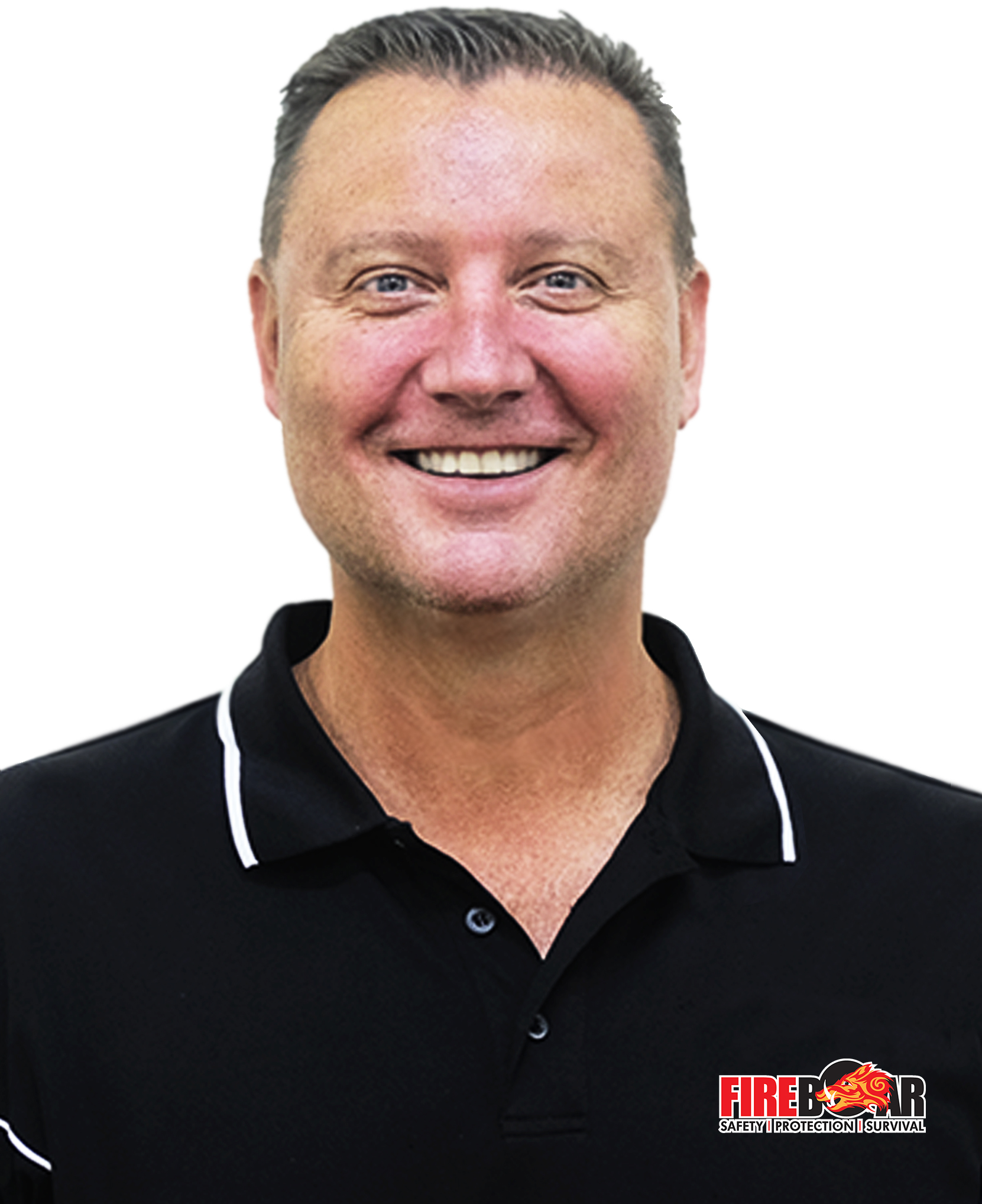 Nick has over 30 years of experience in the Fire Protection Industry. He is also the previous owner of  "Reliable Fire and Safety" for 7 years.
A previous member of the Fire Protection Industry Board Management & Licensing Committee for a number of years. During this period Nick wrote the exam papers for licensing of individuals in Fire Hydrant System Certification in QLD.
Nick is QBCC licensed to certify hydrants, pumps and portable installations and has personally completed and certified hundreds of Hydrant installations of all sizes and types across sites such as major universities, city councils, shopping centres, hospitals, office buildings and apartment blocks. There is no problem in relation to fire protection water issues within a building that Nick cannot solve. Nick's number one concern is saving lives. This drives him to make sure each job is done right every time, and never compromise on installation quality and industry standards.
Laurie offers more than 26 years of strategic forecasting, sales and marketing achievements and human resource planning. He has held positions including State and National Operations/Sales Manager roles and Director and Consultant roles for multinational companies. Responsible for businesses in Australia and New Zealand that have involved product development, retail sales, performance improvement, capital raising, liaising with supply chain partners, legal issues, finance, cash flow, leasing and franchising. Laurie specialises in identifying and arranging commercial and strategic alliance partners and sales while managing businesses using strong corporate governance doctrines at all levels.
Laurie started Fire Boar in 2008 and his fire industry experience has also seen him become QBCC licensed in several disciplines, and his Emergency Procedures Supervisors License has seen him act as the FSA for high profile clients including Telstra.
Quality - Environment - OH&S
Training Boar has been independently audited and has achieved system certification in the following:
ISO 45001:2018 - is an internationally recognised Occupational Health & Safety standard (OH&S).
ISO 9001:2015 - is an internationally recognised Quality Management System (QMS) standard.
ISO 14001:2015 - is the internationally recognised standard for Environmental Management Systems.
CM3 PRE-QUALIFED NO. 004072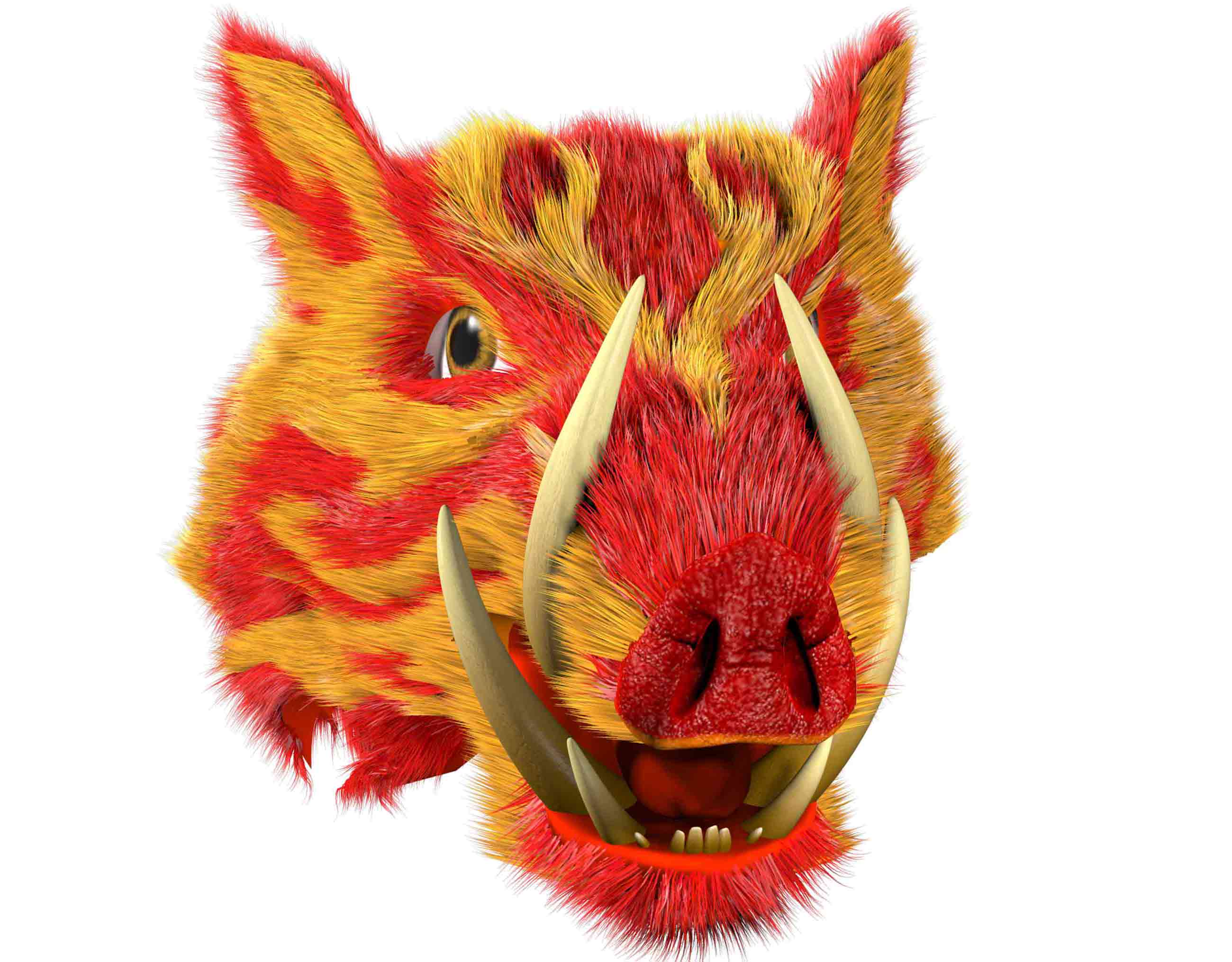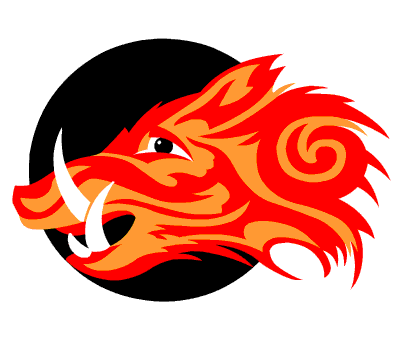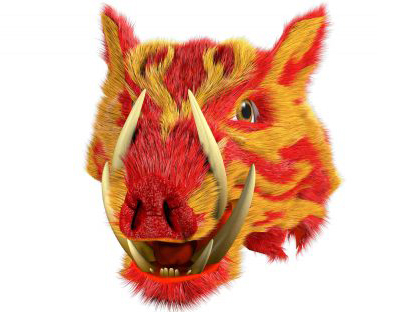 The Boar is sincere, honest and without pretence.
He is confident in his own ability and is a straight dealer.
The Boar never does anything halfheartedly – it's all or nothing!
He is intelligent, practical and cares about the people around him….
He has no fear of the unknown, trusting in his innate ability to succeed at incredible odds.
The Fire Boar is vivacious, bold and relentless